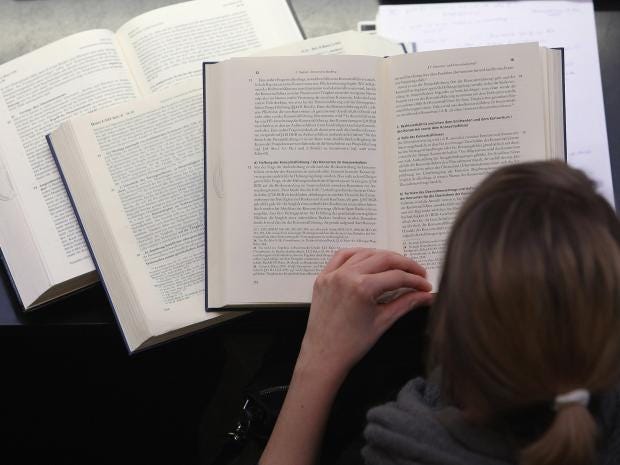 Two Sheffield students, who chose to study abroad in Barcelona for a term, have been forced to return home in debt because they weren't able to study in English.
Both students ended up being down £500 each after having to pay for flights and accommodation in Barcelona, only for their term to be cut short.
The University of Sheffield students took part on the highly successful Erasmus programme and flew out to Pompeu Fabra University (UPF) on 29 February but concluded that they would not be able to study there on their second day of lectures.
Jessica Davis and Georgie Darling, both second-year journalism students, had been geared-up for their trip overseas for almost a year in advance, but excitement turned to disappointment when they turned up to their lectures and classes were taught in Catalan.
Speaking with the Independent, Miss Davis said: "Considering that, in this day and age, we are so privileged to have access to such high standards of education and communication, it's ridiculous how we have ended up in this situation."
Miss Darling added: "I feel so disappointed. I had really hoped that studying abroad would encourage me to take risks but this has only left me with less confidence."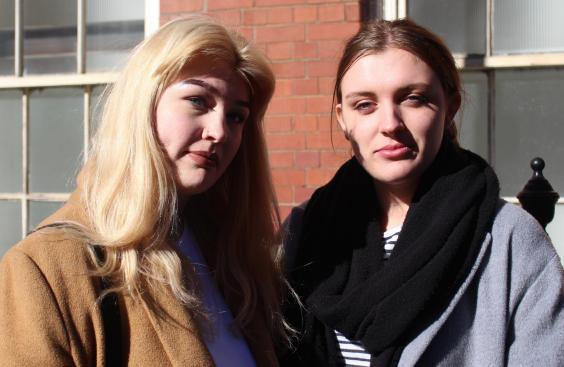 The two young women emailed the head of communications at UPF in December, asking for a list of the English classes, but only received a general list from a website link.
"So we chose the modules on that list, but when we got there and lessons weren't taught in English, it was clear we hadn't been sent the list of English-taught modules," said Miss Davis.
The students went to the support office at the university, but were told it was too late for them to change modules and that all of the English ones were full.
Unlike previous years, the students had to sit their January exams in Sheffield. The term also started earlier in Spain, meaning the students flew out after the other Spanish students had already begun lectures.
This delay meant the time period at the start of the term, where a student has the option to change modules, was now over.
UPF told the Independent: "As a general rule, we don't invigilate exams in absentia at UPF. It is true that we have accepted to do it on very few occasions in the past, but only in an exceptional way. So it was never really an option for Sheffield students to come to us before ending examinations at home.
"We really regret this situation, particularly because we have tried to help them as much as possible from an administrative and academic point of view, being as flexible as circumstances allowed, and thinking of the consequences on students' academic performance."
Both students, however, rejected this claim by UPF, insisting they had "a complete lack of response" to the many emails they sent to the university seeking assistance while they were in Barcelona.
Tony Harcup, the Erasmus coordinator at the University of Sheffield, told the Independent: "When the students' placement was arranged, we understood they would be able to take their Sheffield exams while in Barcelona, as has been the case previously.
"Unfortunately, our partner university there was unable to provide for that this year. Had the students stayed in Barcelona for their Erasmus semester, we would have supported them with advice and, if necessary, by providing suitable assessments to replace any missing credits – just as we are supporting them now they are back in Sheffield."
The students also had to temporarily stay with friends while they looked for accommodation back in Sheffield, as they had offered their former housing to foreign Erasmus students spending a term in Sheffield.
Looking to the future, though, Mr Harcup added: "The department has already reviewed our Erasmus arrangements with institutions whose teaching begins during our exam period to prevent such a situation from happening again."
[Source:- Independent]