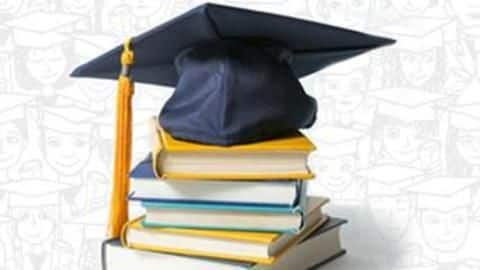 Getting quality education from a top-notch institution, is vital to give a kick-start to your career, whatever be the field.
But the fees at these premiere institutes is usually quite high, at times, out of budget for the middle-class families.
And that's why securing an education loan is often imperative.
Here's how you can apply for an education loan in India.
Features and benefits of education loans in India
These days, education loans are widely available to students pursuing any type of course in India as well as abroad.
The applicant's annual family income and the course pursued are major determinants for loan amount granted.
Usually, education loans are provided for a range of Rs. 10-20 lakh.
Also, the repayment tenure can stretch to 5-7 years post the course completion.
sourrce:-.newsbytesapp