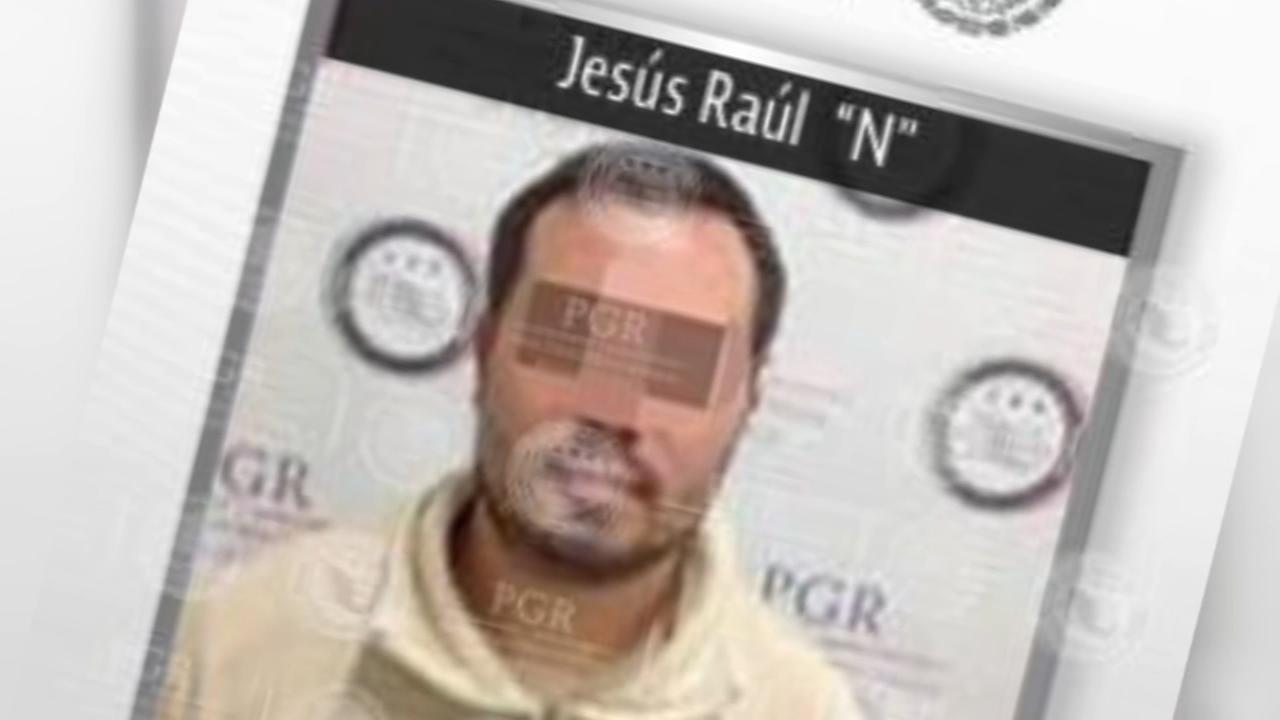 A south suburban woman is demanding answers from the Department of Education after her son's student loans were transferred to different companies and snowballed out of control. She said she wasn't getting the bills.
"I will be forever on the hamster wheel," Sharon Mack said of paying off the loans.
Mack took out approximately $24,000 worth of loans for her son in 2009. Now the Palos Hills woman owes the Department of Education almost $38,000.
"Because all of the loans were being bought and sold by different lenders, I didn't receive anything in the mail saying it was now bought and transferred," she said.
Mack says she didn't know the loans were transferred three times and that she didn't receive bills. That's when they snowballed with interest and late fees. When she defaulted, the loans transferred from the private servicer to a debt collector and then back to the Department of Education.
"They put me in default status, income tax check comes around and they seize the second check so then I call them and I say I am making my payments you are taking it out of my checking account every month," Mack said.
Mack wants the Department of Education to put her in good standing and stop seizing her federal income tax checks. She provided the I-Team documentation showing monthly payments to the Department of Education, she says since April 2016.
"It's taken a toll on us, we just want it to be fair and honest," she said.
The Illinois Attorney General's Office said it's working with Mack to get answers from the federal agency. The office is also working with the last lender and the collection agency to help get Mack get back into good standing, since she now has a history of payments.
"I would not ruin my credit over a student loan. This has plummeted my credit," Mack said.
The Department of Education said it's looking into the I-Team's questions about Mack's case but had not responded to the I-Team as of Friday evening.
It's legal for lenders to transfer student loans, but they must alert consumers if the servicer changes. Under a new state law written by the Illinois attorney general, they will have to alert consumers 15 days before the transfer instead of 45 days after.
"Not everyone has a college fund, you want your kids to go to college and have a good education and have a good life and you take out a loan and without your knowledge it keeps being bought and sold by different lenders," Mack said.
Borrowers also have a responsibility to inquire if they're strangely not seeing bills or debits from a lender.
That loan is not going to disappear – it's most likely been transferred or sold.
Also, Illinois law says that student loan lenders must offer a lower payment option to borrowers in financial trouble.
Source:-abc7chicago.