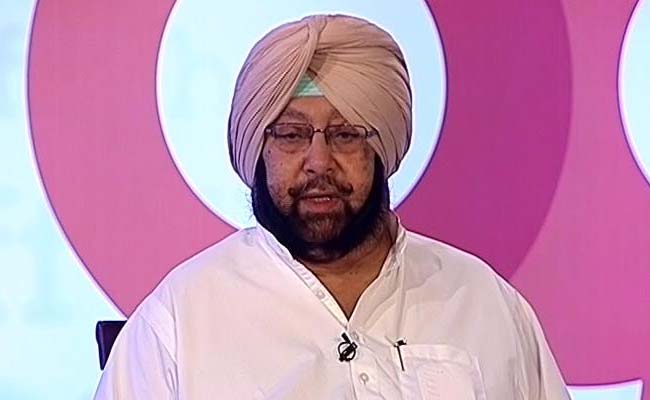 A large number of teachers Saturday took out a march in Patiala district in protest against the decision of the Punjab cabinet to fix their monthly salary at Rs. 15,000 during their probation period for regularisation of their jobs. On October 3, the Punjab cabinet approved regularisation of 8,886 teachers recruited under central education programmes. However, those whose services are to be regularised in the school education department would be paid Rs. 15,000 per month for three years.
Teachers from across Punjab participated in the march in Patiala, the assembly constituency of Chief Minister Amarinder Singh, and raised slogans against the Congress-led government in the state.
The march was taken out under the banner of Sanjha Adhyapak Morcha.
"The decision to give teachers Rs. 15,000 per month is completely unjustified. We have been working at a salary of Rs. 42,700 per month for several years. How can we run our families with a salary cut," asked Sukhwinder Singh Chahal, state convener of the front.
"I have been paying an EMI of Rs. 21,000 per month and with a salary of Rs. 15,000 per month, how can I pay it back," said a woman teacher who was part of the march in Patiala.
Teachers had brought their parents and children to the protest.    As part of the ongoing protest, 17 teachers have sat on fast unto death.
The teachers were also upset about the cabinet decision to keep three years as the probation period for regularisation of their services.
"When teachers have been working for past eight to ten years on contract then what is the need for the probation period of three years," one of them said.
["source=cnbc"]