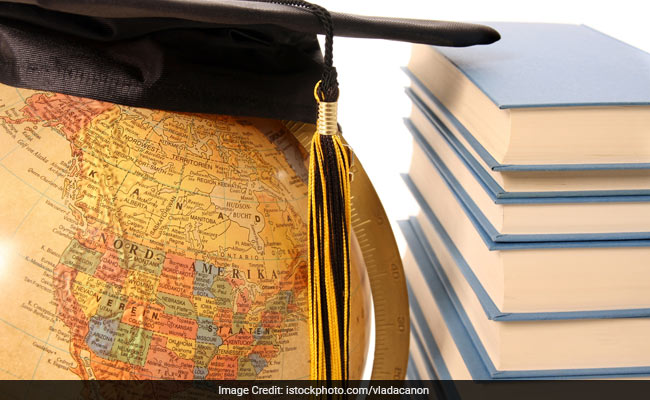 NEW DELHI:  Planning to study in Japan? Then it is high time you applied for EJU. EJU or Examination for Japanese University Admission for International Students is an exam which evaluates if an international student possesses the necessary Japanese language skills and academic abilities to study in Japan. EJU is conducted by Japan Students Services Organization (JASSO) twice in a year. The first session is over by June and the second session is over by December. The application process for the second session of EJU this year is going on and interested students should complete the application process.
Here we will explain all the important aspects of EJU and the requirements for Indian students willing to sit for EJU.
Timeline of EJU Second Session 2017
Application Period: from July 3 to July 28, 2017
Mailing Date of Examination Voucher: October 20, 2017
Examination Date: November 12, 2017
Mailing Date of Score Report: December 19, 2017
EJU Application Form and Application Method
The application forms for EJU administered outside Japan are available with EJU Overseas Representative in each site city. In India, the site city for EJU is New Delhi. Students can obtain the application form either in person or by mail from the following address:
Mombusho Scholars Association of India (MOSAI)
1210-1211, 12th Floor New Delhi House27
Barakhamba Road
New Delhi, 110001
The contact details for the representative Organization is given below:
Phone number: +91-11-23313524
Email id: [email protected]
Website: http://www.mosai.org.in/
There is no fee for application form, however students would have to submit an examination fee of Rs. 800. In case of obtaining the form by mail, a postage fee of Rs. 50 will also be required. The fee can be remitted by means of a Demand Draft.
There is also an option to complete the application process online on MOSAI official website: [email protected].
Read Here: Study In Japan: Entry Requirements And Top Universities In Japan
Eligibility Requirement for EJU
Anyone can sit for EJU irrespective of their knowledge of the Japanese language. Although most of the Universities conduct classes in Japanese, there are still a lot of universities which offer courses which are taught in English.
The minimum academic requirement for EJU is class 11th.
Students who get Top Rank Score in the examination can also get selected for a scholarship which is about Yen. 48,000 per month.
Read Here: Japanese University to Introduce Course On Ninja Assassins
Exam Schedule and Structure
The exam will be conducted on November 12, 2017 in New Delhi.
The exam will have three papers.
Paper 1: Japanese as foreign language, is optional in nature.
Paper 2-1: Science
Paper 2-2: Japan and the world
Paper 2-3: Mathematics
A student can appear only in two namely 2-1 and 3 or 2-2 and 3 either in English or in Japanese.
The syllabus for each paper is available on the MOSAI website.
[Source"cnbc"]