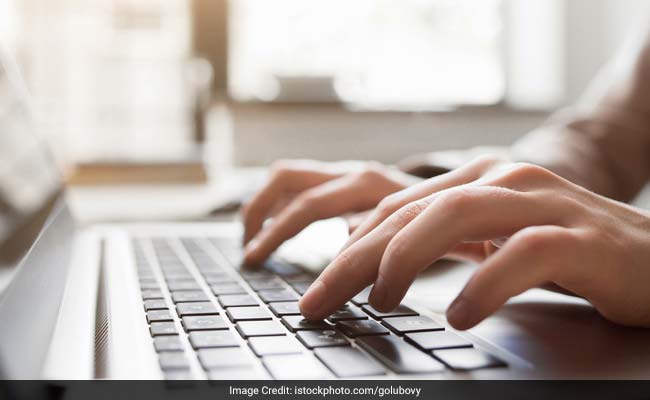 The Tamil Nadu Teachers Recruitment Board (TNTRB) has cancelled the exam conducted by Teachers Recruitment Board on September 16, 2017. The exam was conducted for direct recruitment of Lecturers in Government Polytechnic Colleges as notified in advertisement no. 06/2017 and dated July 28, 2017. Now, the examination will be conducted afresh and notification for the same will be issued once again through all concerned channels. As per the notice on the TNTRB website, the notice will be issued again in May 2018 and subsequently exam will be conducted in the first week of August 2018.
The date for commencement of application will be notified again in due time by the TRB. Candidates, who had already applied for the exam conducted in September 2017, will have to apply again. However, such candidates will be exempted from paying application fee again.
Candidates who apply for the first time, that is who had not applied for the September 2017 exam wil have to pay application fee as well. The recruitment exam has huddled in many controversies already. As per the recruitment planner 20-17, the exam should have been conducted in August 2017 and results should have been declared by October 2017. The notification for the same was issued in June 2017, which was quashed and fresh notification was issued. As per the notification, 1058 vacancies were to be filed through this recruitment.
The test, which will now be conducted again in August 2018, will be of 3 hours duration and have 150 objective questions covering general knowledge and subject-specific topics.
source:-ndtv