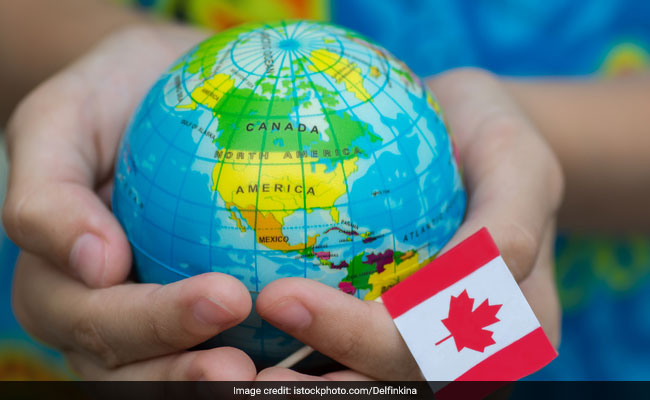 NEW DELHI: Canada has emerged as one of the favorite destinations for Indian students seeking higher education in foreign universities in recent years. As per a recent report by BBC, the University of Toronto alone has seen a spike of 57 per cent in applications from Indian students. According to the same report, Canada is popular not just because it has some of the top tier Universities but has also projected this image of being open to the world in the current political climate.
Canada offers world-class education and living condition for students while the cost being comparatively lower for International students than that in United States and United Kingdom which makes for another reason for students to prefer Canada.
Top Universities in Canada
A total of four universities feature in the top 100 and nine more universities rank in the top 300 universities in the World in the QS World University Ranking 2018.
The top five Canadian Universities as per latest QS World Ranking are:
University of Toronto
McGill University
University of British Columbia
University of Alberta
Université de Montréal
Eligibility and Language Proficiency Requirements for Indian Students
The eligibility criteria for students varies as per the requirement of the course to which a student wishes to apply. The language requirements may also vary for non-native speakers of English from university to university. At certain universities, students are not required to provide proof of proficiency in language if they have,
studied at an English language institution for at least 3 years at the secondary level
studied at an English language institution for at least one year at the post-secondary level
In cases where it is required, students would need to appear for the following tests and achieve the score required by the university of their choice:
TOEFL
IELTS
Canadian Study Permit
For most of the full-time and degree courses, a student would need a study permit. To apply for study permit you would need the following documents:
Proof of acceptance at a Canadian university
Proof of Identity
Proof of Financial support
Letter of explanation
Students should also check with the Canadian Visa office to check for any local requirements.
Application Process
The application timeline is different and varies for universities. Since there is no central application system for International Students, you would have to contact the University of your choice for application form and respective registration or admission guide.
["source-ndtv"]