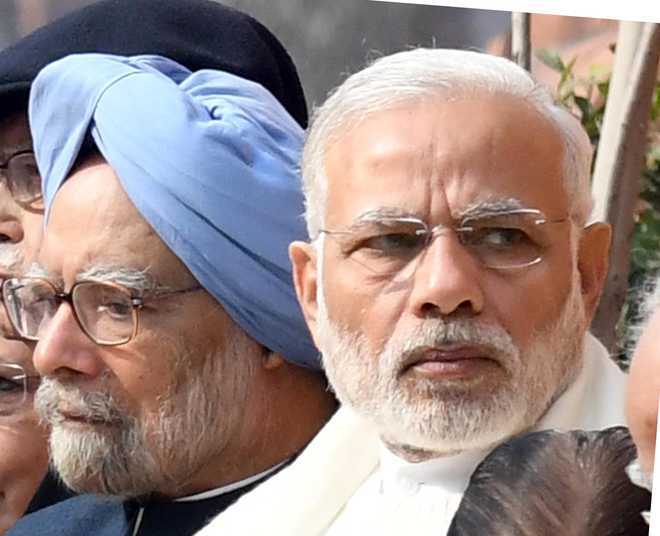 Cryogenics might be niche term even today for students of physics in India even as its related history of rocket development in the country trails to the early 1970s. Yet, it had suddenly become a buzz word among the common people of Kerala in the mid-1990s. That was all because a fair share of masala attached to what is a serious subject: production and behaviour of materials at very low temperatures.
Along with "cryogenics", Malayalis those days relished a foreign-language word: espionage. And discovered the two were interrelated. After all, when the stories were all about a senior scientist illegitimately passing top-secret information to other countries, the "exposé" lent them the thrill of detective stories. At village tea-shacks, people began their mornings discussing the ISI.
The Pakistan's intelligence agency was virtually concluded to be the beneficiary of betrayal by a middle-aged man being detained by the police in 1994. S Nambi Narayanan, who headed the cryogenic division at Bangalore's ISRO, was jailed for 50 days and interrogated. Traumatised mentally and physically, the man was hospitalised. A bright career ended.
Wind back a couple of decades, and Dr Narayanan pioneered liquid rocket fuel technology in his country. Two years before the arrest, his expertise was deemed crucial in an Indo-Russian pact that showed India's prospects as a power of cryogenic-based fuel at low international costs.
To the media's glee, the "espionage" story also got a sex angle. Mariam Rasheeda, a young Maldivian woman arrested for overstay in India, suddenly became a spy agent.
If Dr Narayanan got fellow scientist D Sasikumaran besides Bangalore-based businessmen K Chandrasekhar and SK Sharma as "accomplices", Fouzia Hassan, another woman from the same Arabian Sea archipelago, was made part of the "racket".
By when lack of evidence let the accused free, the political mission behind the fabricated story was clear: unseat then chief minister K Karunakaran (who resigned in 1995) alongside his blue-eyed IGP Raman Srivastava.
Cut to September 2018. As the SC awarded Dr Narayanan Rs50 lakh as compensation for the "false framing", the 76-year-old scientist isn't particularly thrilled. "Sure I had faith in our judicial system. And in truth and god," he tells a TV channel, sounding philosophical, sporting a flowing white beard.
As for cryogenic technology, India didn't have it in the 1990s, points out the expert. "We had to wait till 2014 to get," he sighs, hinting at the damage the fictional story had done to the country than his career.
"The espionage charges demoralised scientists. Fear crept in," notes Dr Narayanan, whose autobiography came out last year and a movie on his life is to release next summer. In a part-resigned tone, he adds: "I have brought the episode to this stage. Now I want to taste peace."
source:-.tribuneindia.