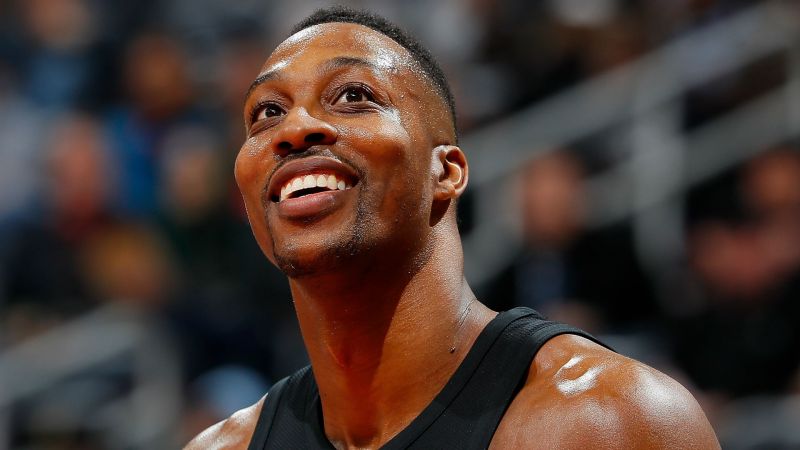 Dwight Howard does not want to leave the Washington Wizards anytime soon.
Veteran center Howard signed a two-year, $11million deal with the Wizards earlier this month.
The eight-time NBA All-Star reportedly holds a player option for the second season.
Howard said at his introductory news conference on Monday that he hopes to play in the NBA for at least eight more seasons.
"For the rest of my career here, and I plan to be here until I retire, it's about this team. It's about us winning," Howard said.
The 32-year-old averaged 16.6 points and 12.5 rebounds per game for the Hornets in 2017-18. He was traded to the Brooklyn Nets in late June and then received a buyout from the team.
Howard spent his first eight NBA seasons with the Orlando Magic. He has also played for the Los Angeles Lakers, Houston Rockets and Atlanta Hawks over his 14-year career.
Howard has previously said he planned to finish his career with Orlando, Charlotte and Atlanta.
["Source-sportskeeda"]