As a growing number of companies are hiring remote workers or independent contractors, it really is possible to land the perfect job for those who want to see the world. While it is probably unrealistic to think that just any job could be done on the fly, some professions lend themselves well to remote or flexible work packages. If you are a specialist in your trade and are working for a company undergoing overseas expansion, now is the time to get on board for the journey of a lifetime. See the world and get paid for doing it!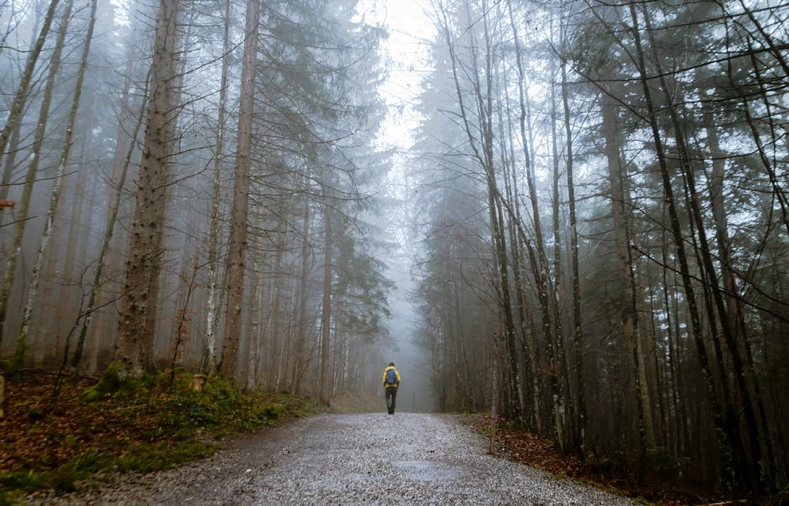 Telecommunications Is Ripe for Global Expansion
With the entire world going digital, telecommunications is one industry that is seeing a surge in jobs that enable workers to take their craft to remote destinations. One Thai company, for example, has become an industry leader in ICT and telecommunications at home and is now expanding throughout the Asia Pacific and Africa. Thai nationals and expats can find telecommunication jobs in Thailand working for companies like this while living there. This is just one example of how you can work for a company without stepping foot inside corporate headquarters. Whether installing lines, towers or mainframes, a Thai techie can see the world, one location at a time.
Choose Your Career Path Wisely
Some professions just lend themselves well to working abroad. Consider for a moment the global shortage of doctors, nurses and other health professionals, especially in developing nations. With a career in healthcare, you are never limited to working in one town, one city, one state or even one country. Whether you want to be a teacher or a civil engineer, if you choose a career path with options to work abroad, you will be able to take your work with you no matter where you land. Unfortunately, if you land a government job, you might need to stay in the homeland. Even then, some government jobs are stationed abroad, but still don't lend themselves well to moving about with any regularity.
Advice for Traveling Entrepreneurs
One suggestion might be to start a business in your home country so that all taxes and revenues are paid at home. Writers, freelance photo journalists and other creatives find that they can register a company at home but set their base of operations wherever they happen to be. All it takes is a computer, internet connectivity and the tools of the trade. Some countries may still want to tax you if you are 'working' there, but most won't if your company is registered at home and your pay checks originate at home as well. This is something you'd need to investigate further from country to country. Would you need a work visa? Probably not, but you would probably still need a work permit per each nation's laws.
So, you see that you really can see the world without giving up your day job. It's just a matter of finding one you can take with you almost anywhere you go. You may be limited to the countries where your firm does business, but you can still see new places and meet new people several times a year. Choose your career path wisely and you can take your job literally anywhere you go.