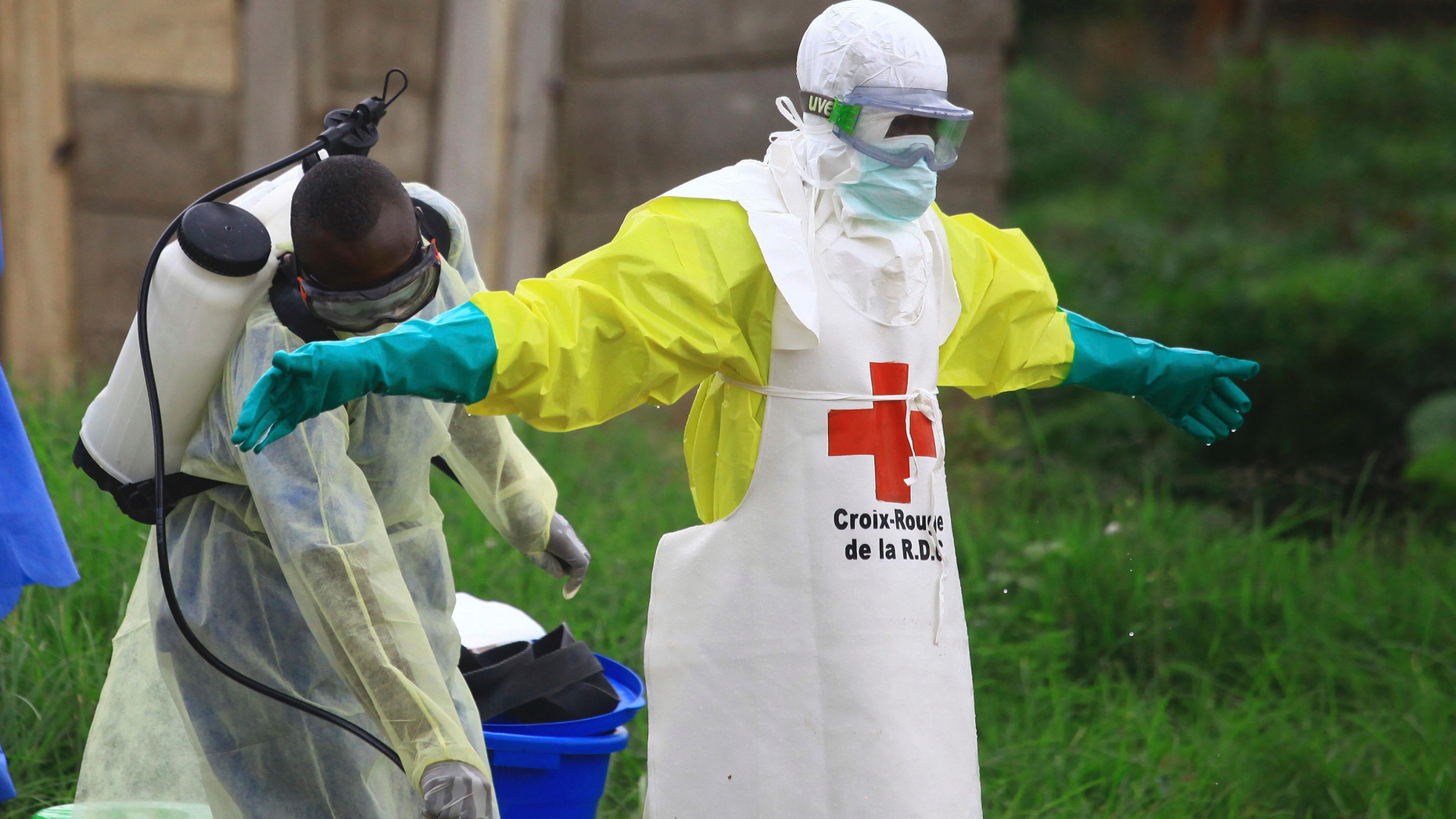 Congo's deadliest outbreak of Ebola to date continues, this as the deadly virus has claimed nearly 200 lives since its start in August, a health official said.
Health Minister Dr. Oly Ilunga Kalenga said Friday that of the 198 deaths, 163 are confirmed Ebola cases with the other 35 being probable deaths.
This is the nation's 10th outbreak since 1976 but the latest figures make it the worst.
"No other epidemic in the world has been as complex as the one we are currently experiencing," Kalenga said. "Since their arrival in the region, the response teams have faced threats, physical assaults, repeated destruction of their equipment, and kidnapping. Two of our colleagues in the Rapid Response Medical Unit even lost their lives in an attack."
Another problem facing the medical teams aside from possibly contracting the disease themselves, are weekly attacks that often suspend containment efforts.
The health ministry has said teams responding to the Ebola outbreak are attacked three or four times a week on average, a level of violence unseen in the country's nine previous outbreaks of the virus.
Just last month, two health agents were killed by rebels in an attack and 15 more civilians were killed the following day.
"source=ndtv"]