---
EXCLUSIVE
---
Calm, talented and grounded are the words that seem to come to mind for those around Andreas Christensen, as he returns to pre-season training with Chelsea under Antonio Conte.
The £75m questions for Lukaku
The 21-year-old Denmark international is seen by many as the academy prospect that can come in and fill some of the void lost by the departure of John Terry and is regarded as the finest talent amongst Chelsea's 38 players to go out on loan last season.
Conte has therefore brought him back into the fold at their state of the art training facility at Cobham to train with the first team and, instead of spending £60 million to sign Virgil van Dijk, Chelsea could look at who they already have to boost their back line.
Christensen's father, Sten, was a goalkeeper for Brondby. He has described watching his son progress, over a two-year stint at Borussia Monchengladbach, into a better footballer than he ever was.
"The two years he has spent there he has been fantastic. His development has been huge. I think this is the best move he has even done," he told Goal. "In the first year, nobody thought he would play that much — me, Andreas, Chelsea or Gladbach.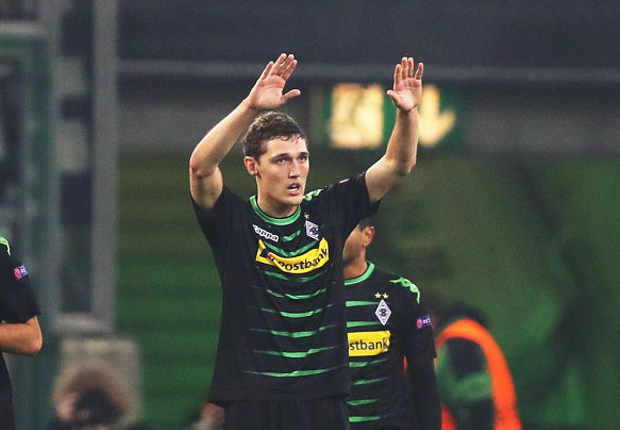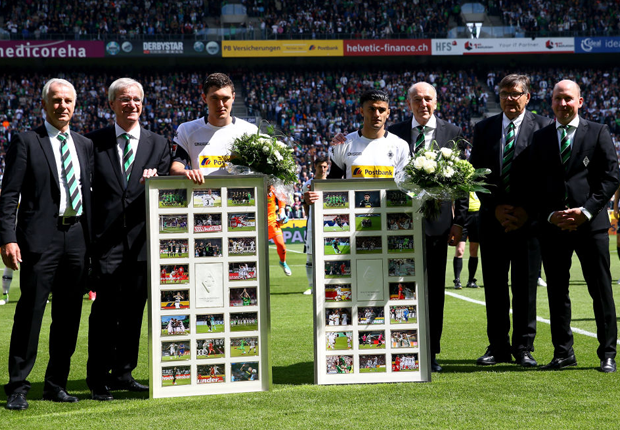 "We thought he might get around 15 games or so to try to get used to German football, but he played a lot. The first and second years were great. He played with a lot of good young players for Gladbach.
"[Club director] Max Eberl was great with him. I will miss going there a lot and so will he. Max very much wanted him to stay, but the loan deal ended and he will go back. Whatever happens, it is important for Andreas to play, he is not content with the bench."
Two years led to 81 games for Christensen at the Bundesliga club and he got to experience Champions League football immediately, despite having only made one Premier League appearance for the Blues prior to the move. He also won Gladbach's Player of the Season award in his first year at the club.
Christensen is obsessive about football and he still attends games at his first club Brøndby, where Chelsea signed him from in 2012 under the stewardship of Andre Villas-Boas. Chelsea beat Bayern Munich, Manchester City and Arsenal to his signature, as well as a host of clubs in the Netherlands. His first coach at Brondby was John Ranum, and he described watching the then-16-year-old leave for London.
"Yes, it was a very sad day [when Christensen left] because we hoped that he would stay here and play in our first team after maybe one more year and prove that he was good enough to play adult football," Ranum told Goal.
[Source"pcworld"]