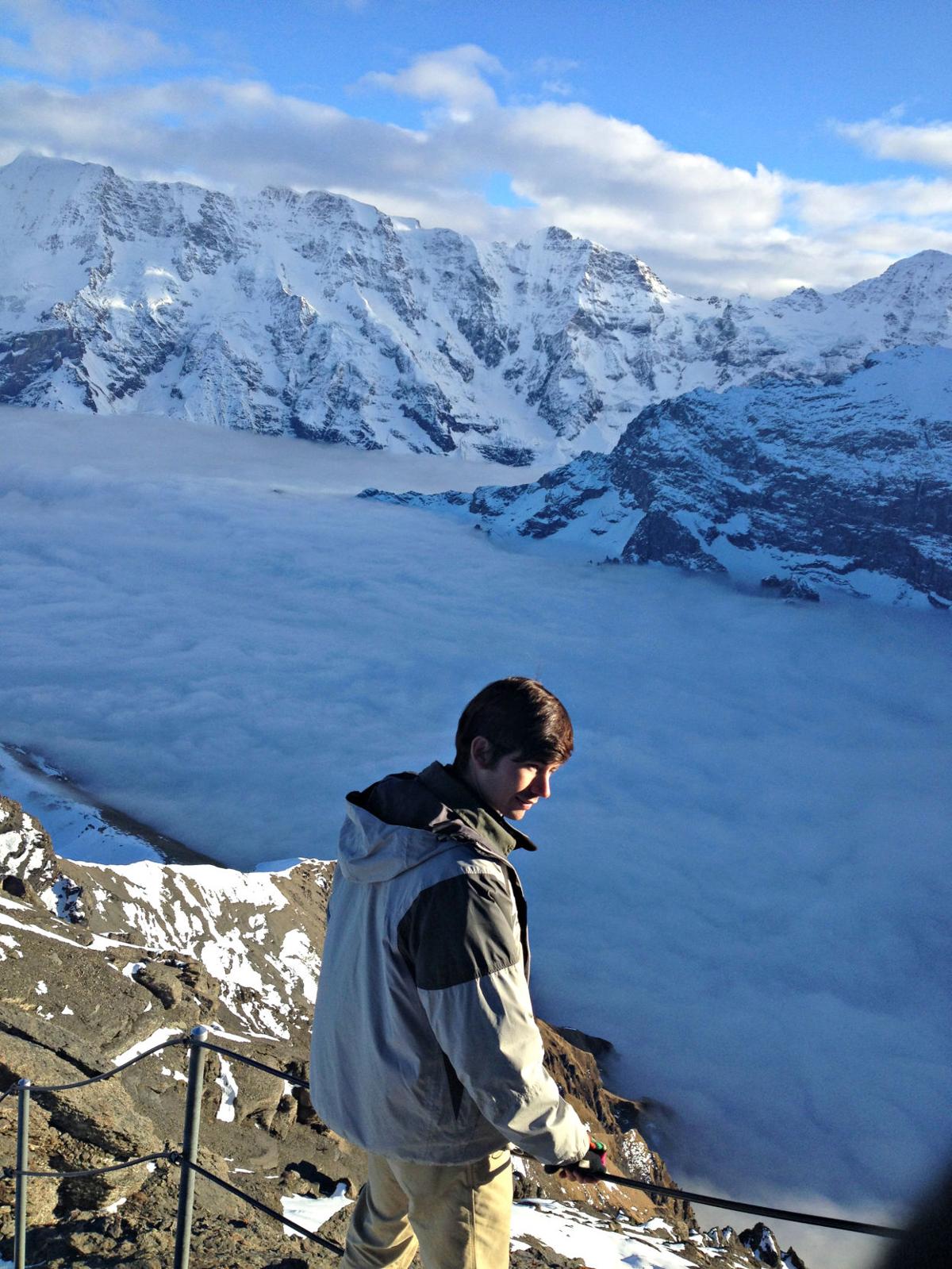 An unsuccessful attempt to come up with an app that would unseat Yelp as diners' default resource when trying to decide where to eat may have yielded a digital solution to the unique challenges faced by college students studying abroad.
Landon Sanford, son of South Carolina U.S. Rep Mark Sanford, this summer launched Rayka, possibly the first review app aimed exclusively at the study abroad crowd. "We're kind of starting with that niche," says the 23-year-old Vanderbilt University graduate.
Initially, Sanford had hoped to create a platform that would meld the personal nature of social media with the opinionated quality of review sites, meaning users would share recommendations with real-world friends. In other words, it would function as a centralized service for millennials who perpetually text one another for food-and-drink advice. Although he hasn't given up on that format, he's adapted it for the needs of a discrete and underserved group.
"Students don't like the Michelin five star-kind of places that might be high on a general review site," explains Sanford, who studied in Spain as an undergraduate. "They like cheap places, or maybe even places you can take pictures of."
For example, Sanford would have liked to steer fellow students to Salamanca, an ancient university town in western Spain that's been named to the UNESCO's World Heritage List for its mix of significant architectural styles. He suspects the city's appeal to study abroad students wouldn't be clear from TripAdvisor or Instagram.
Currently, Sanford says, study abroad students rely on swapped Google Drive files and dusty binders in fraternity houses when planning their international extracurricular expeditions. "This is bringing all of that information in one place," he says of Rayka.
According to NAFSA: Association of International Educators, 313,415 college students studied abroad in the 2014-2015 academic year. Although that figure represents less than 2 percent of postsecondary school enrollment, the popularity of study abroad programs is on a strong upswing, with the number of students studying abroad doubling between 2000 and 2015.
At the College of Charleston, which emphasizes foreign scholarship so intensely that 74 percent of incoming students cite "the diversity and depth of study abroad programs" as a reason for choosing the school, almost 1000 students study abroad over the course of each academic year. The college sends more students aboard than all but three other master's level colleges and universities in the U.S., the Institute of International Education recently reported
[Source"GSmerena"]