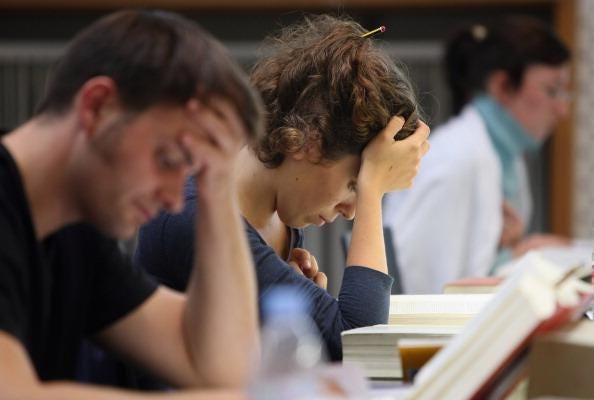 Students across the country had better brace themselves for tomorrow – as it's the day when most will be feeling homesick, just over three weeks into the new term.
Independent research group, Atos, examined students' upcoming travel patterns and said it has seen a dramatic rise in the use of 16-25 Railcard users travelling from university towns that is not being seen by the cardholders from non-university towns.
Analysis of over 1.7 million journeys showed the third week in October as being the most popular for rail trips, with journeys peaking on Tuesday 13, indicating that students are so homesick they can't wait for the weekend to arrive before visiting home.
Last year saw more than 337,000 journeys made by students, with train companies expecting a similar spike again this year, making the increase second only to the busy Christmas period.
16-25 Railcard's Andrew Robertson described how going to university for the first time can be an exciting but daunting experience for many young adults, with Atos research indicating how the reality of living away from parents can kick in after just a few weeks.
He said: "It's interesting to see such a clear spike in Railcard journeys in October, as students begin running low on money, missing home-cooked meals, or maybe even running out of clean clothes. A trip home seems to be just what students need to recharge the batteries after a few hectic weeks at university.
"With the 16-25 Railcard, we want to make travel more accessible for students by providing a third off rail travel, meaning home is never too far away for homesick students during term-time."
[Source:- Independent]