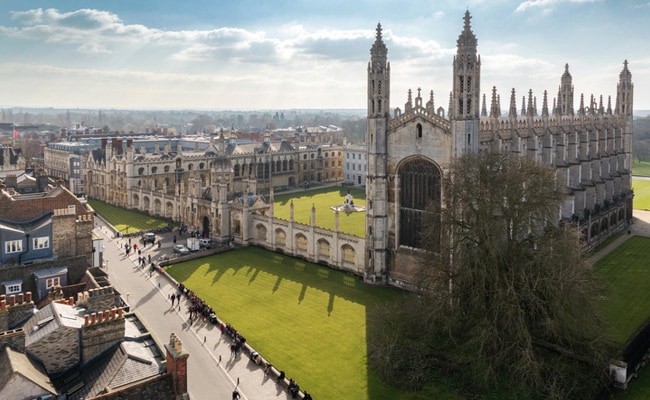 NEW DELHI:  With 16 universities in top 100 and 4 in top 10 of QS World Ranking, United Kingdom is one of the best destinations in the world to pursue higher education. United Kingdom has been one of the favored destinations for study specially for Indian students with India being one of the top ten countries to send students to UK for higher studies. Most of the UK universities offer the option to blend academic and vocational courses which allows a student the opportunity for an all-round learning and developing skillset.
Universities in UK also often allow students to include modules in their study curriculum which tailor to specific needs and skill-sets.
and Research programs
The eligibility for post graduate and research programs may vary according to the course and an applicant should confirm with the concerned university and/or their program page about the required eligibility.
For graduate and doctoral admissions, a student should preferably have a professional Bachelor's degree of 4 years or a law degree of 3 years or a Master's degree.
Read Here: Cambridge University ELigibility Requirement For Under Graduate Programs
Application Process and UKPASS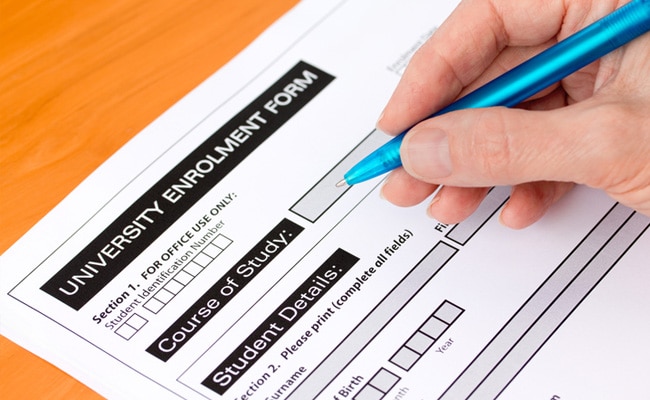 While for under graduate courses, students can apply through UCAS which is a central university admission system, the application for post graduate and research programs is conducted separately by the Universities. This means that an applicant will have to apply directly to the university. The application process for universities in UK usually starts September onwards. Students can request for prospectus and application form directly from the university.
[Source"pcworld"]