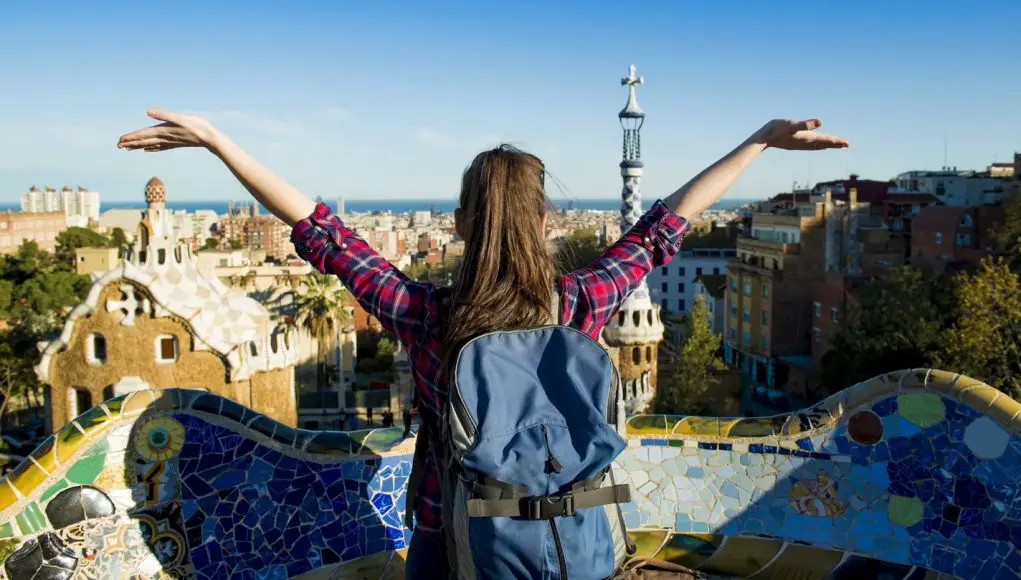 The allure of studying abroad captures every student. Where to go? Hong Kong, Spain, Tokyo or Australia? Do you prefer reading a book in a Parisian café or exploring the streets of Beijing?
Wanderlust can take you anywhere, but is studying aboard really worth it? Traveling is expensive and the problems with language, academics and homesickness are more things to keep in mind when researching to study abroad.
The Price Tag
Paying for a trip overseas is not simple. It costs roughly $18,000 per semester to study abroad, which is a ridiculous price. Currently, about 70 percent of U.S. students aretaking out loans to go to college, and the loans don't usually include a budget for travel.
Student loans can debilitate students decades after graduation. Is a semester in London worth paying loans for an extra 10 years? For those graduating with the average debt of roughly $28,000, an extra 18k on adventures in a foreign country is not the best choice, unless they want to throw all caution to the wind.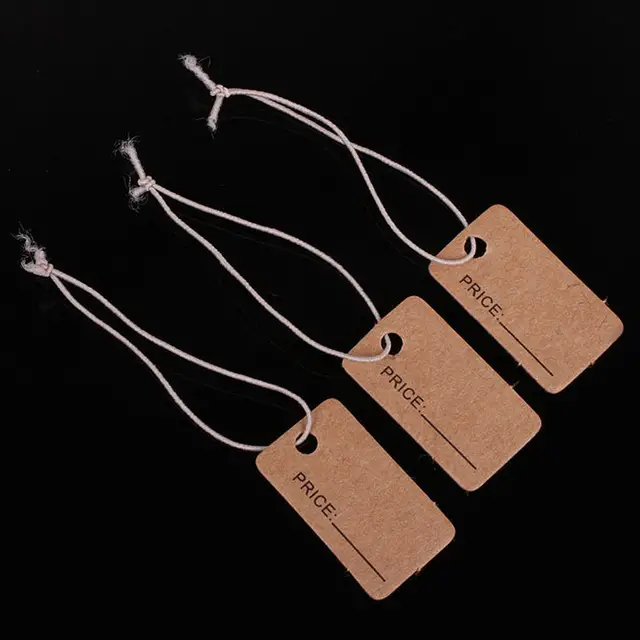 Sometimes, the price of the program does not include all the costs. The price tag may seem cheap at first, but it may not include airfare, housing, food, textbooks and supplies. You also have to consider the money you'll spend traveling around nearby countries, especially in Europe.
Studying abroad in Europe usually entails visiting surrounding countries, which means paying extra for trains and busses, not to mention going to museums, exhibits and other must-do activities while abroad.
There are some exemptions to the high prices. Some countries have lower costs of living, such as China, which can make some study abroad programs cheaper than going to school locally. Budgeting and scholarships can help you with the living expenses. Also, working and saving money from a part-time job, particularly over the summer, is a way to overcome this issue.
Academic Logistics
Studying abroad can delay your graduation since finding all the required classes for your major in a foreign country can be difficult. Moreover, the international courses you are to take need to be equivalent to the classes at your home institution in order for them to be counted toward your graduation requirement. The lack of transferable courses from international institutions makes your semester abroad less productive and effective than one at home.
Those few courses that couldn't be done abroad is the difference between a four-year college experience and an extra semester at school, which is called a "super senior." An extra semester means more months paying rent in your college town and not graduating at the same time as your friends, which can be a disappointing experience.
Some fields of study have countless options for studying abroad, while others do not. Maybe your major only has two international trips available during a semester, all of which may be inconvenient or repetitive coursework you already completed.
Consequently, if living abroad for a semester is the ultimate dream, then be prepared to take unnecessary classes and, if you have been attending college on a scholarship, pay for them with your own money. It gets even more complicated when it comes to logistics matters, such as making sure the credits transfer to your home institution and figuring out visas, travel arrangements and housing.
The Comforts of Home and School
The familiarity of your home, city, state and country are thousands of miles away. When leaving for college, there is a slight comfort in the thought that things won't be so different because you're still in the same country, where a McDonalds can be found every half mile.
Living in a foreign country can be distressing, especially for those who get homesick easily. Navigating life on another continent with new currency, customs and culture is not for the faint-hearted. For more introverted persons, it can be challenging to socialize and make new friends.
If you are the type of person who gets homesick and misses their family and friends consistently even if you are a few hours away from home, then studying abroad for a semester or two may not be right for you.
Language Troubles
Studying in a country whose language you are not fluent in will be difficult. Even simple tasks, such as reading a sign or asking for directions, is going to be tough, not to mention taking classes in that language.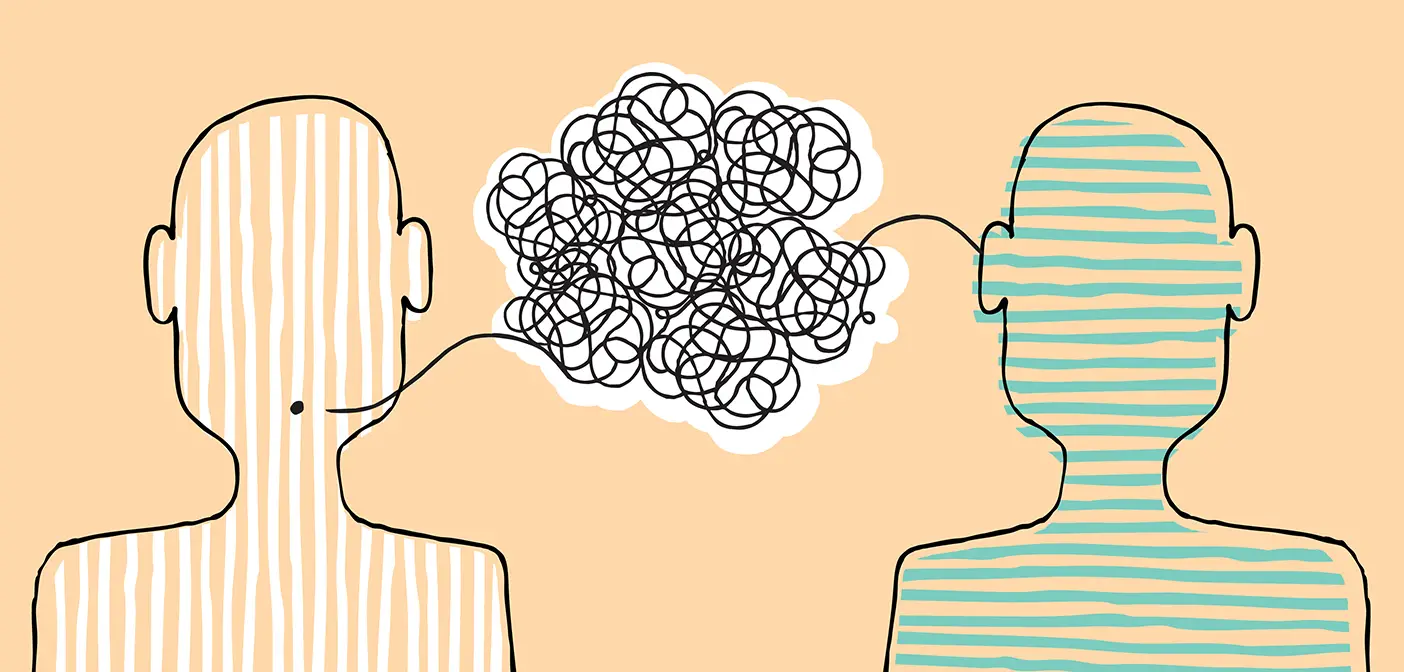 Luckily enough, most programs offer courses in English, but there are still instances that require proficiency in the native language. In addition to classes, not being able to communicate effectively can be frustrating and isolating. The consequential low confidence and embarrassment in your language skills can ruin a trip and scare you away from interacting with people.
Although your decision to study abroad may not hinge on your language skills, they are still a factor everyone should account for. If a student can barely speak Chinese, then a program in rural china where few people speak English may not be the right choice.
The Benefits
Even with all the potential problems studying abroad comes with, there are perks. Living in a foreign country for a long period of time does help you learn a language. Being exposed to the language every day will teach you more than taking a few classes. It's also great to put on a resume and future employers will be impressed, showing that you're well-traveled and can handle situations with people with international backgrounds.
Studying abroad also teaches you much more about independence than living just three hours away from home as it requires more adaptability and independence. So, if your heart is set on scootering through Rome or eating ramen in Japan, don't let the obstacles stop you. Just remember to look at all the factors.
source:-studybreaks