Whether you're a digital artist or a pilot, share your stories of those who spurred on your career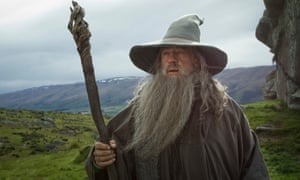 Whether you're a professional musician or a rocket scientist, chances are that there's been someone in your career who's helped inspire and guide you. From an old boss to a university professor or family friend, having a mentor can be invaluable to your personal and professional development. We want to hear your stories about inspiring mentors whose knowledge and advice has proved instrumental to your career.
How did you go about getting a mentor – did they approach you or did the relationship happen naturally? How often are you in contact? How has having a mentor impacted your career – has it increased your confidence and improved your work? What kind of advice have they given you? Whether it was for a short spell or you're still being mentored, we want you to share your experiences of having a mentor.
We will bring together our favourites to be published on the Guardian Careers site. The contributions we pick will also be shared across our social media channels.
Share your stories, photos and videos by clicking on the blue "Contribute" button on this article. You can also use the Guardian app and search for "GuardianWitness assignments" where you can add it to the homepage to keep up with all our assignments.
GuardianWitness is the home of readers' content on the Guardian. Contribute your video, pictures and stories, and browse news, reviews and creations submitted by others.
[Source:- Gurdian]