Scholarships — you may think that they will do you no good since you or a family member is a veteran or active duty military member. However, a scholarship can still be a great deal for you in most situations.
There are also many veterans and their dependents who don't qualify for GI Bill benefits for a variety of reasons, scholarships can be a great help in these cases.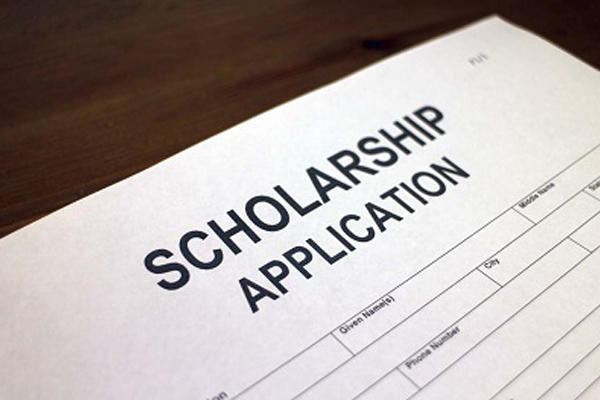 There are two types of scholarships fenced and non-fenced. A fenced scholarship can only be used towards tuition, many times it is paid directly to the school. A non-fenced scholarship can be used to pay for any school related expenses.
Either way, if you are using either the Post-9/11 GI Bill or any other GI Bill program, getting a scholarship in addition to your GI Bill will end up giving you much more money in your pocket.
Unless you are on a full-ride scholarship (one that covers the entire cost of tuition or tuition and housing) the GI Bill will pay you the difference between what the scholarship covers and the full cost of school. The GI Bill will also pay you a $1,000 yearly book stipend.
The GI Bill also pays you a housing allowance while in school. Something most scholarships don't cover.
If you get a $5,000 fenced scholarship and your tuition is $9,000 per semester, the GI Bill will pay the tuition difference of $4,000 to the school, and also pay you a book stipend and housing allowance. The difference can be even greater if you are going to a private school.
If you get a $5,000 non-fenced scholarship, the GI Bill would cover the full tuition as well as the book stipend and housing allowance. The $5,000 is yours to use as you see fit.
["source=studyfree"]