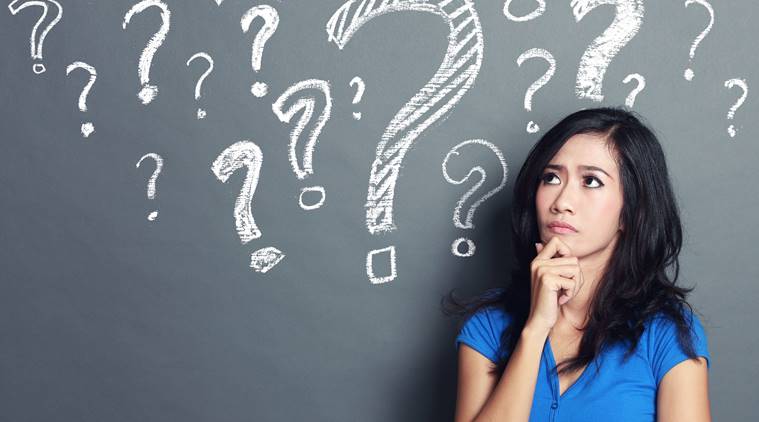 It is a popular dream among Indian students to study at a university outside India at some point in their pursuit of higher education. However, choosing to study abroad a single step in a multitude of decisions and questions that follow in its wake.
The following are some questions that every international student must consider before taking on the journey to study at a foreign educational institution.
How to handle the finance?
The first question that pops up when talking about studying abroad is money. Will the course be feasible? Will you require financial aid? Students who do not require aid are admitted to colleges with a fee that equals that of the local students, but those who do have to pay about 2 to 3 per cent of the fees depending on what sort of aid the college offers.
Students should have a discussion with their parents and providers to figure out what is financially required before researching universities. Keep the following points in mind while during this process:
– Public universities do not offer financial aid
– Small liberal arts colleges offer more financial aid on an individual basis
– Students requiring financial aid should apply to a majority of schools that fall at or below their admission profile. In other words, a student requiring financial aid would apply to colleges one or two rungs below their compatriot who requires no aid, all other things being equal
How to select a university?
Picking a university is a complicated process that, if done right, can be a perfect fit for the student. In this case it is important to look into the student's academic, professional and personal interests, temperament and family finances. Here are some things that students need to look out for:
– Bigger universities give more emphasis to the numbers (SAT scores, school GPA) while smaller universities focus on the student's personality (essays, extracurriculars)
– Selective colleges with admission rates below 40 per cent are generally concerned with creating a "well rounded student body" rather than simply taking the "best" academically qualified students.
– Visit college websites to learn more about colleges. Several colleges have specific qualities they search for that only become apparent upon research.
– Speak to student about their commitment to major programmes. If they don't seem completely committed to the program, other schools may be looked at.
– Majors can be compared and combined to best suit specific professions. This can also be a boost when applying for jobs.
What tests do you need to appear for?
Students should attempt the SAT I by the June test date. This leaves enough time to retake it for the October date. Once cleared, candidates can appear for SAT II by October and November. December test dates are unadvisable as test scores arrive after reading has already commenced. Admissions deans will only receive the file toward the end of the reading period by which time they have already viewed a large number of applications, thus increasing competition for the seat.
[Source"GSmerena"]