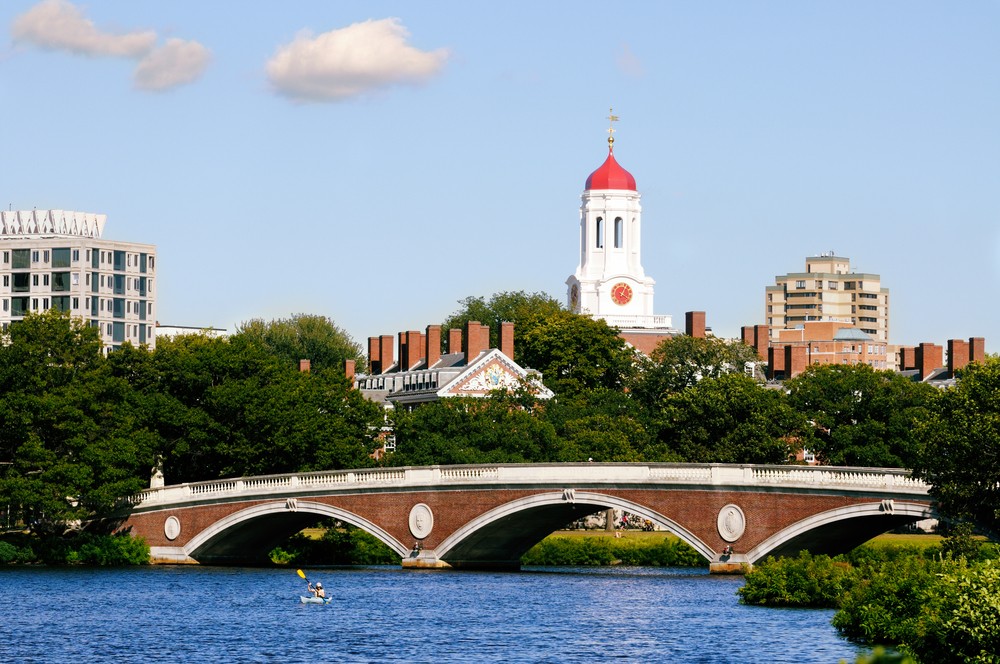 More Indonesian students are studying abroad these days. This has been made possible by the many available scholarships from various countries.
The government also has its own prestigious Indonesian Endowment Fund for Education (LPDP), managed by the Finance Ministry. The LPDP has been providing immense financial support for Indonesian students who wish to study at the best education institutions all over the world each year. Almost 25,000 students have been funded by the LPDP as of Jan. 1.
The United States, United Kingdom and Australia are the favorite study destinations for Indonesian students by far, followed by the Netherlands and Germany. Most likely, these countries become the top destinations because of their availability of highly reputable universities that often make the list of the world's best.
A university's ranking is probably the most practical assessment to put into consideration when determining a study destination. Generally, we have to concede that universities reigning the top of the list tend to offer top-quality education. Hence, many international students at the beginning will aim to get admitted to Harvard, MIT, Oxford, Stanford or Cambridge instead of lesser-known institutions with lower rankings.
Being admitted to one of the world's best universities is a great source of prestige and pride. It may also draw acknowledgment and admiration from others. However, university rankings should not be the only thing that counts as there are other substantial factors to consider.
There are several ranking methods to value the quality of tertiary education institutions in the world. QS World University Ranking, Times Higher Education and Academic Ranking of World University are the most commonly used university ranking methods. In determining university ranking, many parameters are used, such as the number of citations, research impact, international students, student gender ratio, students experience and satisfaction, employability or university support for Sustainable Development Goals.
QS World University Ranking, for instance, uses six parameters, namely academic reputation, employer reputation, citations per faculty, faculty-student ratio, international faculty and international students.
The ranking of one particular university may vary depending on which parameters are used to measure its quality. Hence, our concern should not be fixated or projected only on which university has a better ranking.
In selecting future universities, our suitability for modules or courses provided is much more important. A high university ranking does not necessarily mean that its modules suit our passion and future career goals. Learning is a process to make sure that our potentials are optimally developed.
Aspiring students should focus more on the discipline or field of study ranking rather than university ranking alone. Some universities are more specialized in a particular field despite their rankings. Harvard may be a top-listed campus in every ranking method and a very good option for medicine, but probably, it is not suitable for studies in agriculture or food science. Some educational institutions also have a specific research focus area that may provide the best development opportunities for our career in the future, which again, is not reflected by ranking.
The availability and suitability of research supervisors also hold a vital role to take into account. Finding a supervisor whose field of expertise suits our research interest is not quite easy, yet it is a crucial step in taking a research degree. A high-ranked university does not guarantee that it has a suitable supervisor available to supervise our research. However, it may be found at other universities that we did not even consider before.
Funding is also a crucial consideration. Many universities provide internal scholarships offered for international students. For students with economic constraints or funding issues, priority may be given for funding availability instead of university ranking. Prestigious universities such as Oxford and Cambridge do offer fully funded scholarships for international students. However, they are highly selective. Therefore, we need to expose ourselves to many university options with funding support for international students.
Other than the factors previously mentioned, there may be another personal consideration that could not be measured by university ranking, such as specific personal interests, campus capacity in providing student equality, student support availability and so on.
In conclusion, a decision to study abroad should be based heavily on self-development goals and not merely on university rankings. Therefore, all considerations should be prioritized on how we can ensure our own self-development, which could not be guaranteed solely by university ranking.
["source=thejakartapost"]