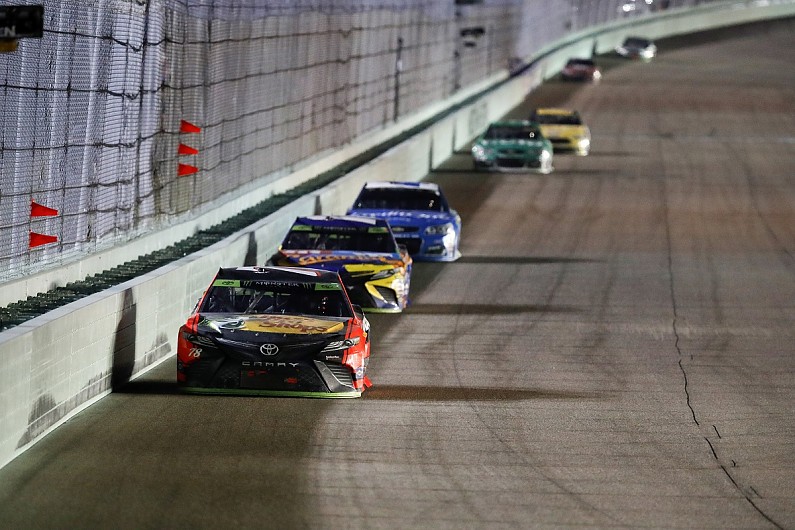 Newly-crowned NASCAR Cup Series champion Martin Truex Jr has admitted he was not a good enough driver to win the title before joining Furniture Row Racing in 2014.
Though he was a double champion in what is now the Xfinity Series, Truex had a low-key early Cup career featuring just two wins in his first eight seasons at the top level.
When he arrived at Furniture Row, Truex had yet to finish in the top 10 in the Cup standings.
But in his second year with the then single-car team, Truex made it into the final four championship showdown in 2015, before winning four races last year and then clinching the title at the end of a largely dominant '17 season by winning at Homestead under heavy pressure from title rival Kyle Busch.
"I feel like I've run 20 laps before like that a lot in my career, but never with that on the line," Truex said of the deciding laps at Homestead.
"In 2015 I think I could have done it. Before 2014, I know I couldn't have. I would have been probably spun out, been nervous as hell.
"But on [Sunday] night I was like, 'OK, just got to find something. I just have to find a little bit.'
"I started clicking the laps off, and we got to about five to go, and I was thinking, 'This is working pretty well. Just don't screw up, dummy.'
"I don't know that before 2014 I could have done it, to be honest with you. A lot has changed since 2014."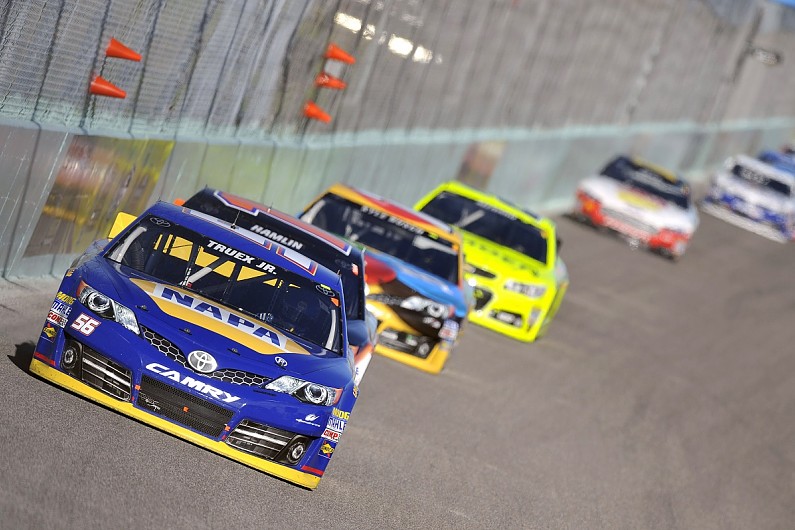 Truex feared his career was over in 2013, when his previous employer Michael Waltrip Racing was penalised for manipulating the outcome of the Richmond race that decided the final field for what was then known as the Chase.
In the fallout, Truex's lead sponsor NAPA walked out on MWR and Truex lost his drive.
"When I found out after Richmond that NAPA was leaving, that I was losing my sponsor and that my contract would be gone, I truly didn't know if I would ever race competitively in the Cup Series again," said Truex.
"I didn't know if I'd ever have a chance at winning. Hell, I didn't even know if I'd have chance of driving, period.
"[Partner] Sherry [Pollex] said, 'Don't worry, it's going to be fine, things happen for a reason.' I was like, 'Yeah, whatever, you're damned crazy.'"
["Source-autosport"]