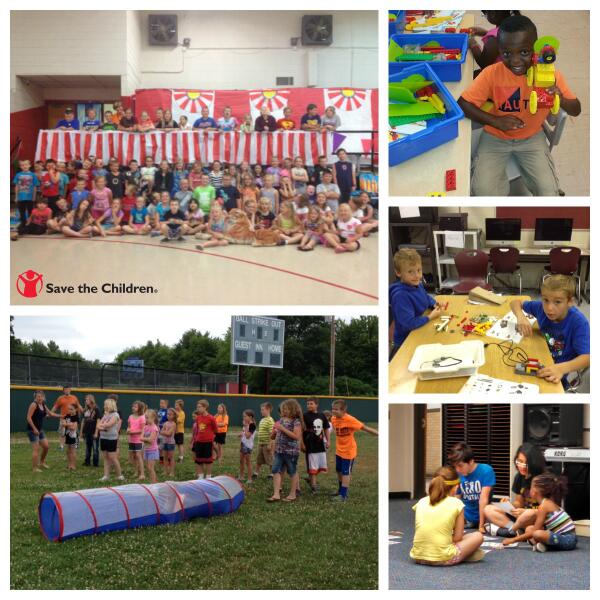 If you're looking for a great way to squash any summer boredom, Maker Camp teaches kids how to build all kinds of cool projects right at home, for free.
Maker Camp is an online summer camp for kids over the age of eight who are interested in hacking, technology, DIY projects, crafting, and learning. Here's how it works: you and your kids sign up at Makercamp.com, then every day new project videos for them to work on will be posted on the site. The videos, hosted by Maker Camp's "counselors," will instruct campers on how to build their projects and educate them in the process.
The camp lasts for six weeks total, and each week has its own theme so kids won't lose interest. If you prefer, there are even physical Maker Camps hosted at libraries, makerspaces, and community centers all over the world where kids can learn together. While the camp is geared towards youngsters, it is open to everyone interested in DIY projects, and it's completely free to participate. The first week of camp has already started, but it's not too late at all to hop in and get building. We've talked about it before and think it's one of the best workshops out there for keeping your kids from getting bored during the summer. You can learn more about Maker Camp 2015 at the link below.
[Source:- Lifehacker]