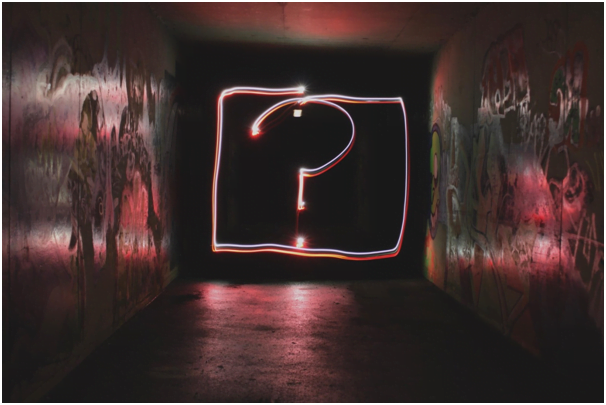 Find out about the role of a domiciliary care worker and how it could be rewarding for you in many different ways.
Over 2% of the UK population is elderly and by 2041 that amount is likely to double. For that reason, the care industry is growing at an incredibly quick rate. Solutions for elderly care are becoming more innovative and creative, to cater for the growing demand. Domiciliary care isn't particularly new or innovative but it is a care option that is absolutely growing in popularity. Most people (nearly 100%) would prefer to stay at home if they become unwell or unable to care for themselves according to a Live In Care Hub study. Domiciliary care or home care enables the elderly to receive care in their own homes, avoiding residential care. Not only is it a great solution for the elderly who require care, but it provides a fantastic career opportunity for those who want a satisfying and rewarding job within the care sector.
What Is A Domiciliary Care Worker?
A person acting as a carer provides care to a person in the form of personal care including helping them wash, get dressed, take their medication and move around. Some provide further care such as help getting to appointments, help with gardening, pet care and more. Each care package is unique to the person. A domiciliary carer provides care to the person requiring care in their home. They may visit several people throughout the day, or work as a live-in carer providing dedicated 1 on 1 care to the client in their home.
How Much Does A Domiciliary Carer Get Paid?
It depends on the agency you work for and the hours that you complete. The experience you have and the training you have will also affect how much you are paid.
Do I Need To Be Trained To Get A Job In Domiciliary Care?
To get hired by a care agency you do not necessarily need a high level of education or previous training or experience. Certain things are beneficial, in particular experience with care even if it is voluntary or based on personal experience. However, with a passion for care and a willingness to learn, you can become a great carer following their training and guidance. To start caring for a client you will need to do certain training first, which is usually provided by the care agency that hires you.
What Kind Of A Person Suits A Career In Care?
Most often somebody naturally caring and compassion will suit a job in care. You have to be very selfless and have a want to make a difference in a person's life. You also need to be in good physical shape, be great at organisation and have good common sense.
Why Live-in Care And Not Residential Care?
A domiciliary care worker does not have to be a live-in carer and can simply visit different clients in their homes throughout the day. This is different from residential care where a carer would help the clients within the care home with personal care, feeding and similar roles. With live-in care the carer lives in the home of the client and provides one-on-one care to them during what is usually a two week shift where they then switch with another carer for two weeks and go home.
As well as the obvious benefits of getting paid for extra hours and care away from home whilst you're saving on bills at home, you get the job satisfaction of providing the level of care you were trained to give. No time restrictions at all, and you can be creative with solutions to problems you may come across. You can also cook and enjoy a lovely home setting, providing excellent nutrition to your client. Some live-in care jobs also enable carers to accompany their client on holiday and to interesting and fun events.
What's Next?
If you are interested in becoming a domiciliary care worker then you should read more about the job role, potential pay and details about what it involves. If it sounds like something you want to do, get in touch with some local live-in care agencies to see how you can get an interview. This could be the first step in getting the rewarding and fulfilling career you always wanted.