10 WWE Superstars who started their pro-wrestling career late
Professional wrestling isn't necessarily a young man's world. We take a look at 10 WWE Superstars who started their wrestling career late.
by Akhilesh Gannavarapu @KayfabeDiaries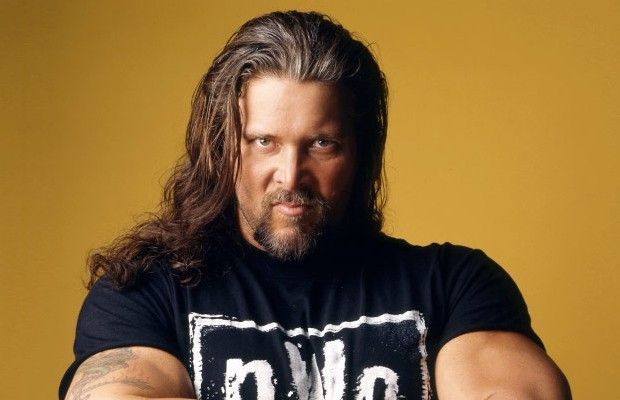 Sports, much like any physical activity, favour the younger athletes. Athletes often hit their peak in mid 20's, which is why they start very young. Professional wrestling isn't much different; we've heard about performers who started competing in either their backyards or in independent promotions, as early as in their teenage years.
It is also no secret that WWE often brings in performers who are still hitting their peak so that their best years are spent in the organisation. It is often said that nothing can beat the power of youth and exuberance, and with Triple H ready to take over the reins after Vince McMahon, it is only expected to become a norm in the company.
However, like in any other sport, there are a few exceptions. The human body is remarkable, and the recovery period is different for different performers. Vince has always been successful in scouting talent, and as such, the man who built wrestling's greatest empire has used better judgment, when it comes to recruiting talent.
Today, we take a look at ten such WWE Superstars, who started their professional wrestling careers late.
---
#10 Gene Snitsky – 32
Snitsky will mostly be remembered for kicking a make-believe baby into the crowd, and his catchphrase, vehemently denying his involvement in Lita's miscarriage. Yes, professional wrestling can be weird at times.
However, Snitsky did not get into the business until his early 30's, initially competing for Ohio Valley Wrestling. Gene played college football and was on the preseason roster for the Birmingham Barracudas in the CFL.
Snitsky's first match on the main roster, as the Superstar would later go on to reveal, was supposed to be a one-off match. However, with Lita's (kayfabe) miscarriage, and the fans enjoying the angle, Snitksy was brought to RAW on a full-time basis. Snitsky asked for and was granted his release in 2008.
["Source-CNBC"]